location: Home > Products > UFO LED high bay light
LED Explosion Proof Lights,LED Ex-Proof Lights
led pendant lamp,ufo LED high bay light
power:30W,50W,80W,100W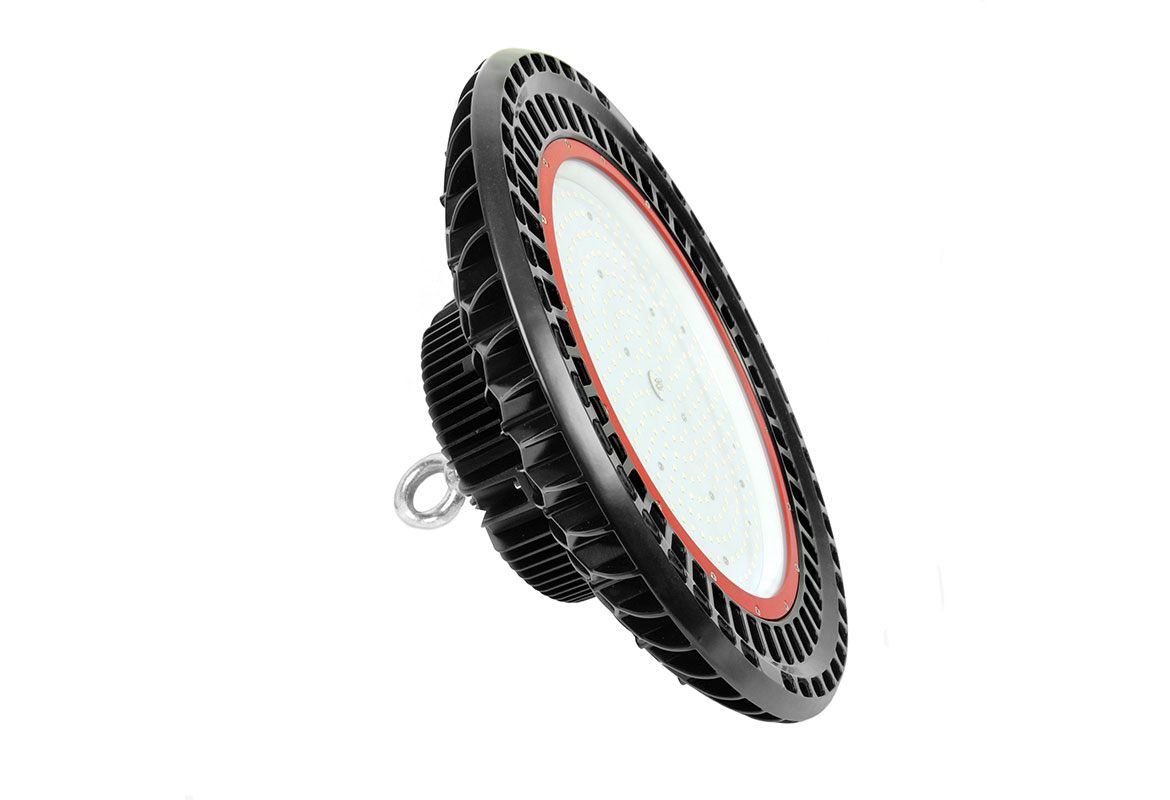 1、 Product Description
The LED high bay lights of our company have the characteristics of high power efficiency, energy saving and environmental friendly. The heat sink is using the principle of air convection, through discharging the internal hot air outside, thereby reducing the internal temperature and the work load of the lamp body. We use the integrated power as our power source, which has high thermal conductivity, low lumen decay, pure light color, with no flickering and no ghosting phenomenon, thus reaching the effect of energy saving. The reflector of our high bay lights is adopting a high purity aluminum, with the characteristics of wide range of illumination angles and so on.
2、ALL LED High bay Features :
Green Illumination: The series of these products are green and pollution-free. They do not contain any mercury and other harmful elements and have no pollution to the environment. Special structure of lighting design is used to ensure the life-span of the light source. With the integration of lamp body and heat sink, the life-span of the lamp is fully ensured, thus reducing the replacing frequency and achieving the purpose of non-pollution.
Circuit design: suitable for wide-voltage (220V) range, to ensure the lamp work normally under the steady voltage.
3、Application area:
Used for mining, workshop, workshop, large warehouse, gas stations, gymnasium and illumination, have different glow Angle.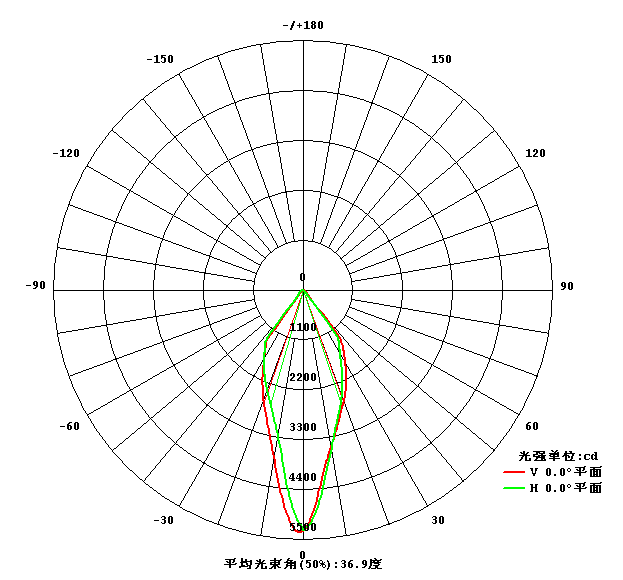 LED Dimmer lamp,Chicken farm light, LED lights for poultry ,broiler lights ,dimmer led bulb light,LED strip light, Tri-proof light /Three proofings lamp